Hey! This is
Prathamesh
Koshti
.
I am a web developer and a UI/UX enthusiast. I like to design and develop websites for human beings to make their life easier.
Here are few technologies and tools I have worked with.
Hey psst! Wanna know which tools do I use?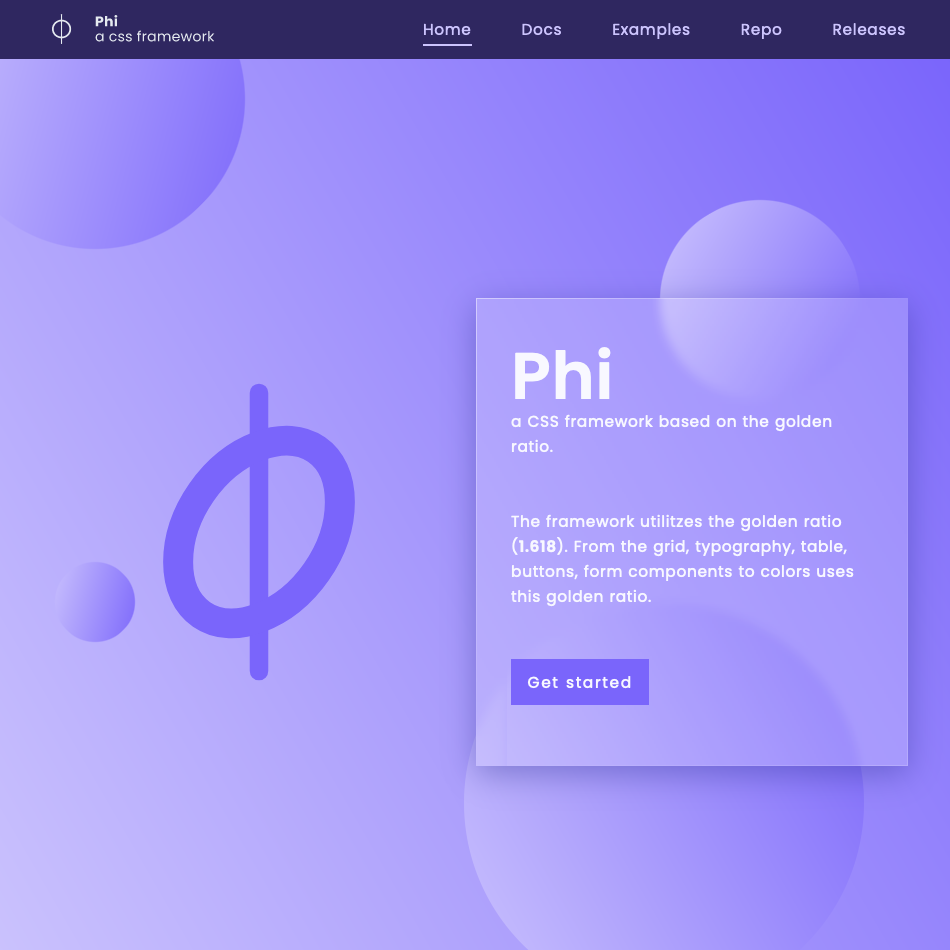 Phi a CSS Framework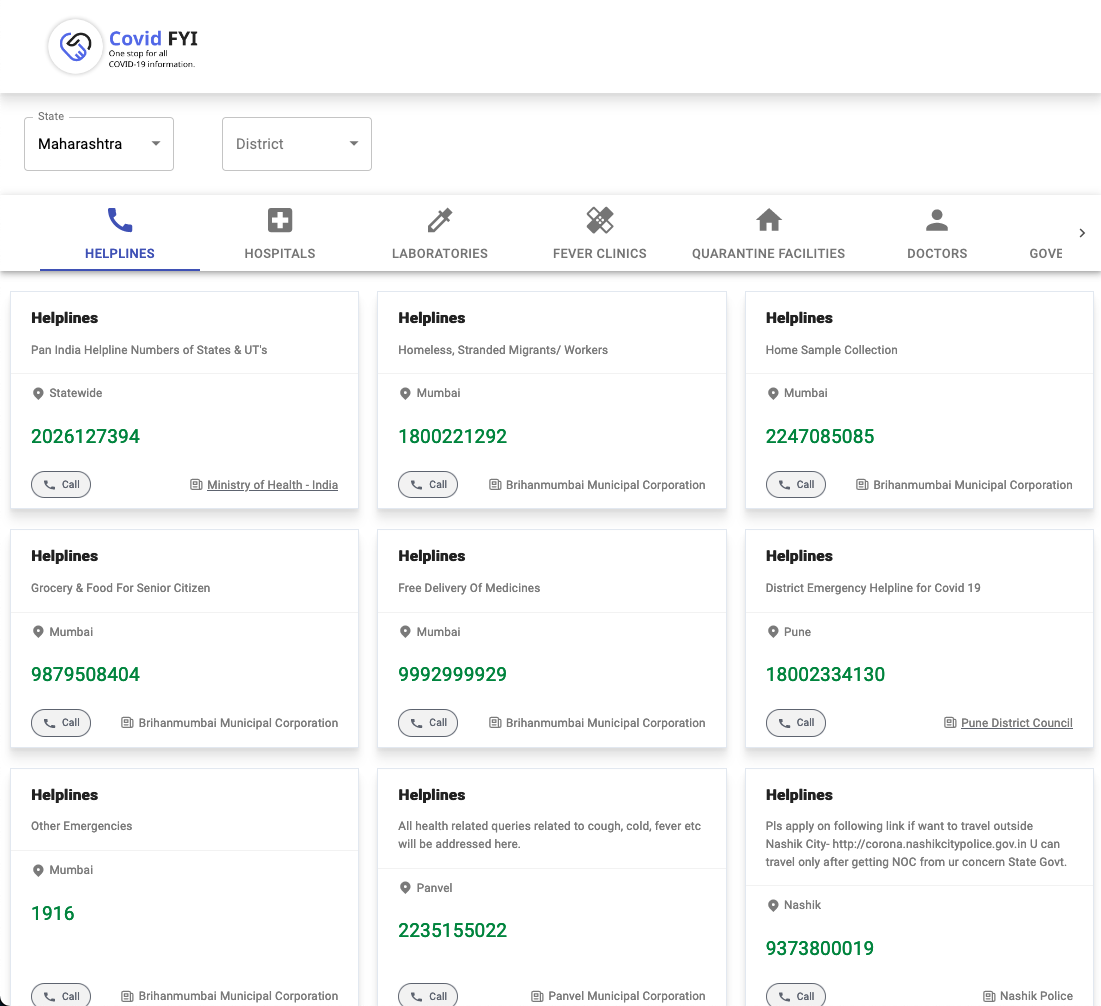 CovidFYI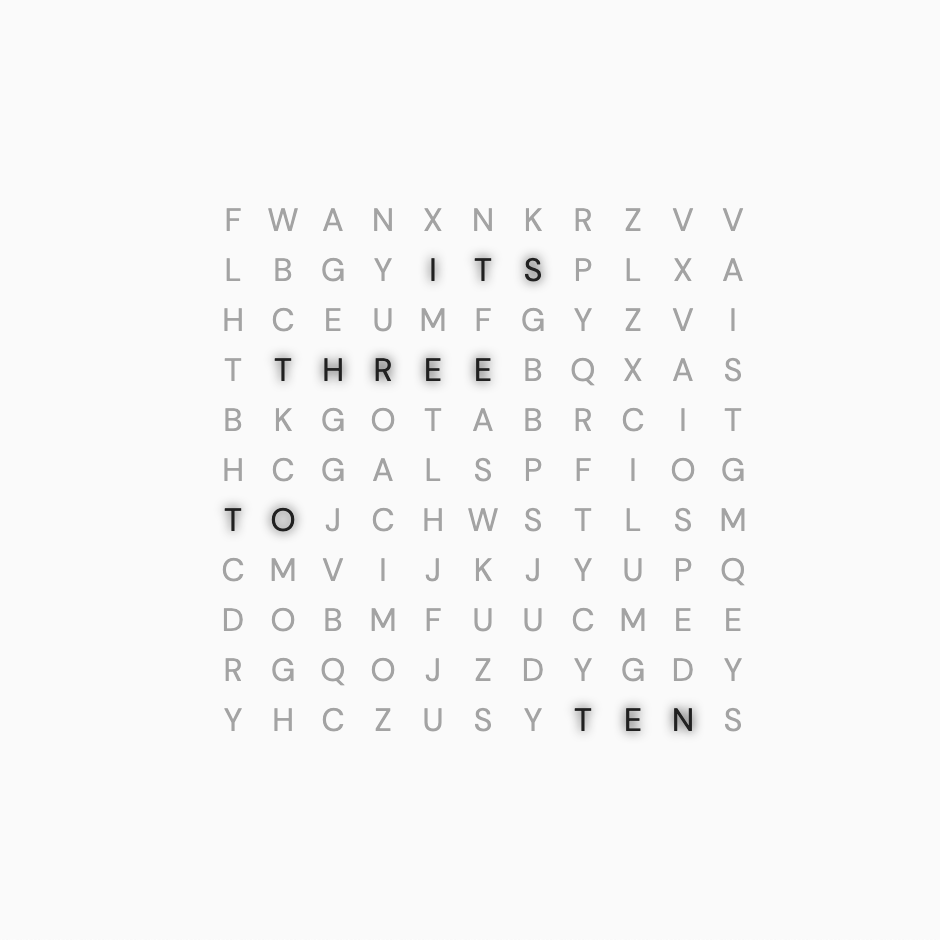 Text Clock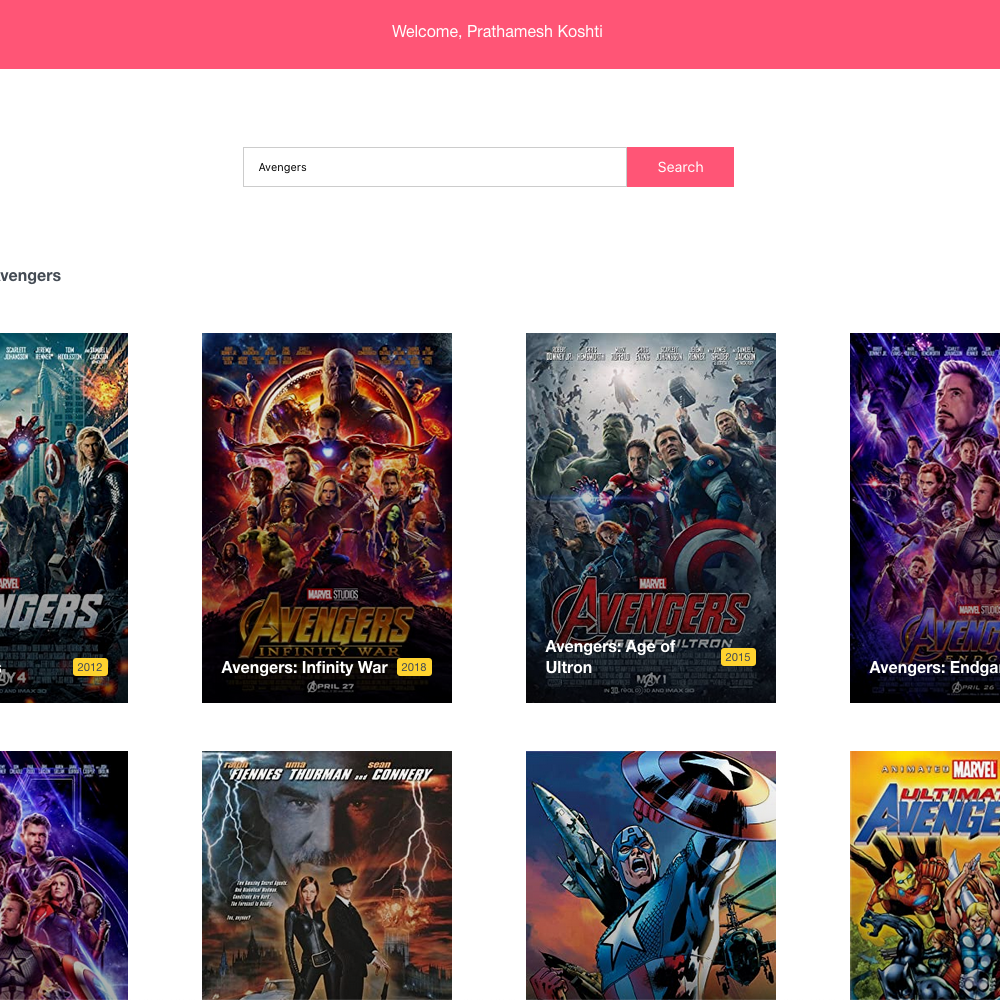 Movie DB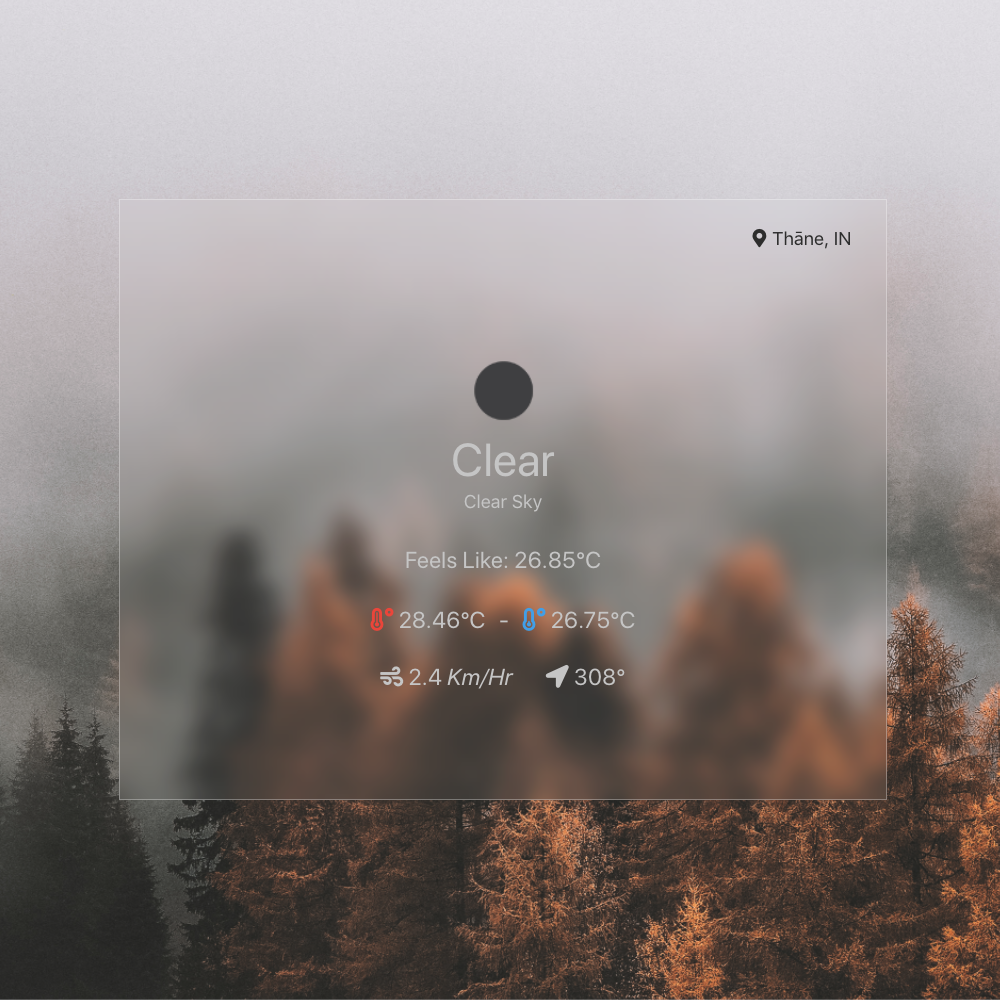 Weather App
I've been working in the web development field since the last year of my graduation. So far, I've worked on many small-scale as well as large-scale applications. I created these applications using web technologies like HTML, CSS, JS/ES6, React, Laravel (PHP framework).
Click on the link below to see more details about the projects I have worked on.
Let's connect! I'm available for one on one mentoring. I can also help you with designing and developing the website of yours.
Feel free to drop a mail at prathameshkoshti@gmail.com.
Also, have a look at my résumé.